We are Digium's Value-Added Reseller
Digium-Sangoma offers a full range of VoIP products and IP phones
Story
Asterisk Started It All
When Mark Spencer introduced Asterisk, the world of business communications shifted. His mission was to help businesses enjoy the freedom of advanced, software defined communications technologies without the expensive hardware and inflexible software.
He developed Asterisk: an open source code that simplifies the process of building custom telephony applications. This framework is the foundation of the most powerful communication tools today, and is now found in small to mid-sized companies (SMB's), schools, governments, and non-profit organizations alike.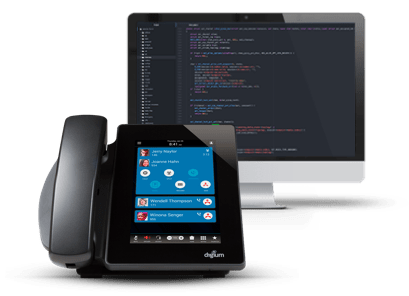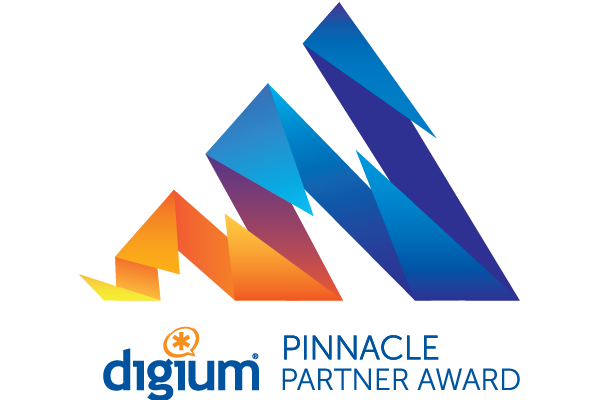 The greatest partnership born
Word of Asterisk got around to us soon after its launch, and the free open-source software quickly became our trusted tool to design innovative phone systems for valued clients.
After installing over 800 Asterisk-based deployments, Digium caught on, and we were contacted by a representative; not long after, we advanced to become one of their 'Select Partners in Ontario'.
We talked about our work using their Asterisk code, as well as our shared visions for the communications industry.



Our values and experiences are the reason why GoldenIS succeeds in helping clients adopt leading-edge technology without costing them a fortune.
Our VoIP Products
Our Work
Switchvox
For Smart, Modern Business
Switchvox isn't just a phone system. Built from Asterisk, it has fortune 500 level features, a customizable web-based interface, and an all-inclusive pricing. It is so easy to use that it allows you to take advantage of Unified Communications (UC) tools without the hassle of learning a brand new phone system
Switchvox's simple pricing model also guarantees you scalability and growth. With no separate licensing policy, you get access to future feature releases without any extra cost. At GoldenIS, we call this a win-win.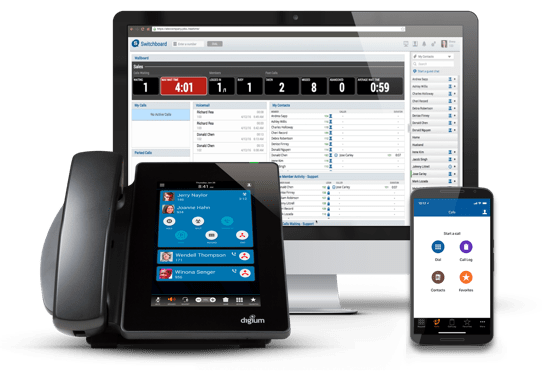 Top notch quality rarely comes at such a great price
Learn how Digium products can help you save money today
Get insights on how you can upgrade your phone system today
Office
60 Innovator Ave., Unit 23
Stouffville, ON
L4A 0Y2
Hours
M-F: 9am – 5pm
S-S: Closed
Call Us
P: (416) 999 2500
F: (416) 999 2053