Managed IT Services
Leverage your technology to the fullest
Service
System + Network Infrastructure Management
When your server and network is in tip top condition, productivity goes through the roof. Whether it is spyware protection and virus removal; hardware and software troubleshooting; or temperature checks and server cleaning, we will help you defend your network to minimize downtime and improve performance.
Our IT services and support packages are designed to cover all your assets; freeing up your time to focus on where it matters most – your business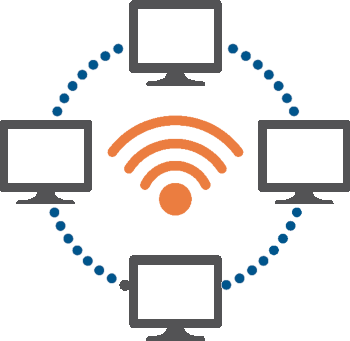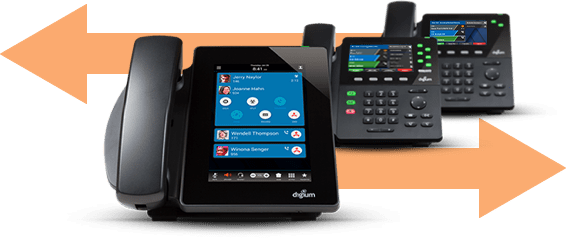 Service
Managed Voice Services
Keep your workflow efficient by letting us help you manage all your communication systems. Whether it's all-around-the-clock carrier management, help desk, or backups and failovers, we will work closely with you to help you gain the highest flexibility and return from your VoIP investments. If a fully hosted solution nor an on-premise self managed solution meets your needs, we will fill in the gaps with customized support options
Reap all the benefits of an elite tool that improves customer relationship management (CRM), without the constant stress of maintaining it
Service
Backup + Disaster Recovery Management
Data helps you make powerful business decisions. Keep your information safe and put us to work.
Our team of experienced technicians use secure, reliable, and industry-proven backups that have protected clients across the healthcare, software development, and transportation industries. Increase your peace of mind knowing that when disaster strikes, you already have a customized disaster recovery (DR) plan that meets your business needs and lowers recovery time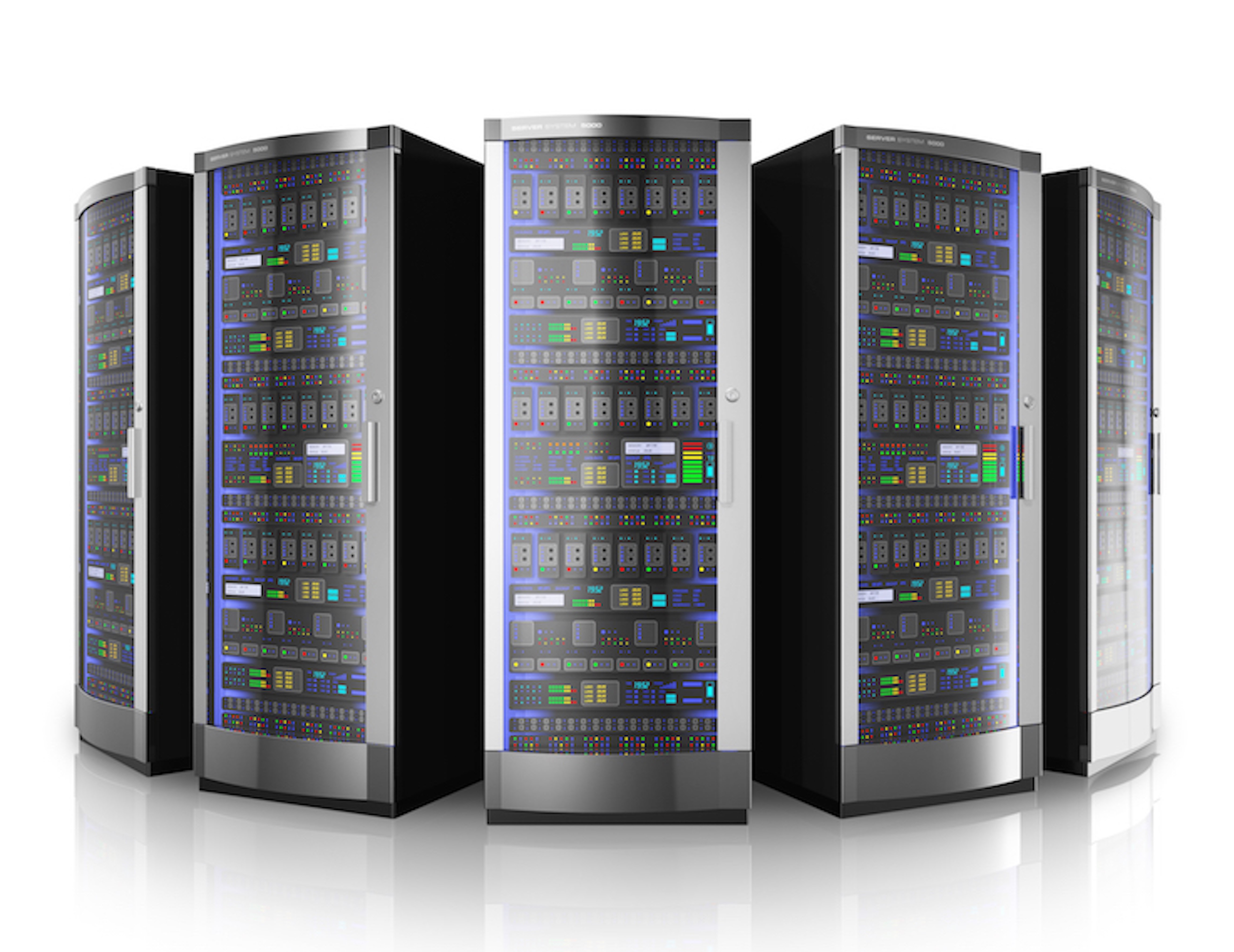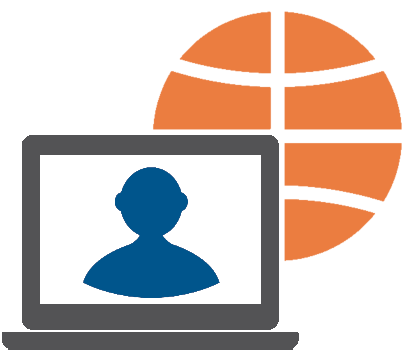 Service
Remote Helpdesk + Support
Work with confidence knowing that our help desk provides ongoing support through phone, email, and chat.
With the simple click of a button, you can send us a ticket and report your problem, and we will get right down to it. From reactive support to proactive maintenance to day-to-day monitoring, we offer everything your business needs to stay up and running
Testimonials
What our clients say
Since contracting GoldenIS as our IT managed services provider, we've experienced many positive changes. The team spends time to educate our management of technology, helps us make better business decisions, and is dedicated to clarifying the benefits vs costs of different tools to us. We share the same core values of openness and integrity with them, and have built a more stable, efficient, and cost-friendly environment thanks to their IT management skills
Martha Beaumont
As our managed services provider, GoldenIS has fufilled roles from helpdesk to system administration to that of an IT director and CTO. Their recent guidance on a disaster recovery scenario has helped us get back to a stable state quickly. They've also been extremely transparent on providing various cloud solutions that benefits our company. GoldenIS goes to great lengths for us, and knowing that, we will have a great partnerhsip moving forward
Mike Zinger
GoldenIS has been supporting our IT infrastructure and technologies for over 20 years. They are a team of highly competent programmers, with unmatched consultation and implementation expertise. We never question contracting them out to our clients that come to us with large VoIP deployments of over 100+ locations. We would not be where we are today without their commitment, and truly respect their value of integrity
Joseph Lee
Keep your people up and running
Get expert eyes on your IT at all times
Get expert eyes on your IT at all times.
Office
60 Innovator Ave., Unit 23
Stouffville, ON
L4A 0Y2
Hours
M-F: 9am – 5pm
S-S: Closed
Call Us
P: (416) 999 2500
F: (416) 999 2053