Upgrading phone systems can be a breeze
Get our help and start using Switchvox, Asterisk, or FreePBX today
Call us
Product
We use Asterisk to turn computers into communications servers
Built by developers for developers, Asterisk is the world's most adopted open source communications toolkit. Whatever your needs are, Asterisk is capable of powering IP PBX systems, VoIP gateways, conference servers, and other custom applications. It is flexible and reliable, and is the engine behind most of today's VoIP systems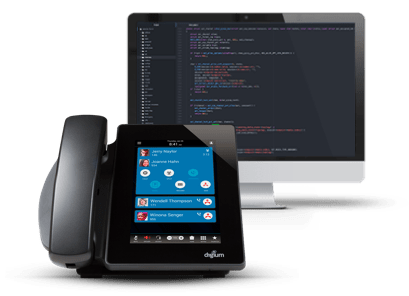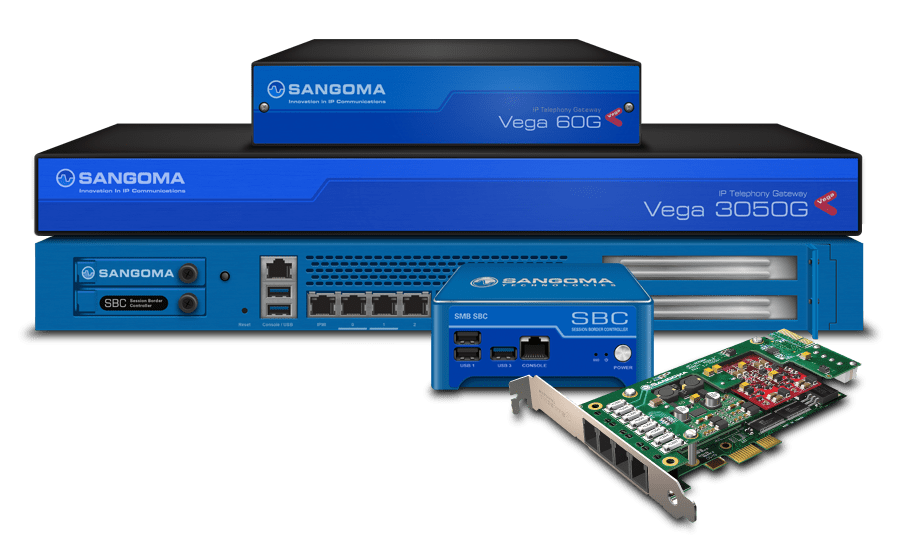 Product
Our FreePBX projects are found in 7+ industries across the GTA
FreePBX is a cost-friendly, web-based graphical interface (GUI) that controls and manages Asterisk. It has all the basic elements of an advanced phone system, as well as dozens of add-ons for feature customization. FreePBX is the prized product of Sangoma, and is the go-to choice for tech enthusiasts who know their way around some low-level coding
Product
Try Switchvox for an intelligent, code-free solution
Help your business communicate and grow more effectively by using Switchvox's full featured Unified Communications (UC) solution. Its simple pricing model and advanced features, such as interactive-voice-response (IVRs), auto-attendants, and call queues, is the reason why it is Digium's #1 commercial IP-PBX solution today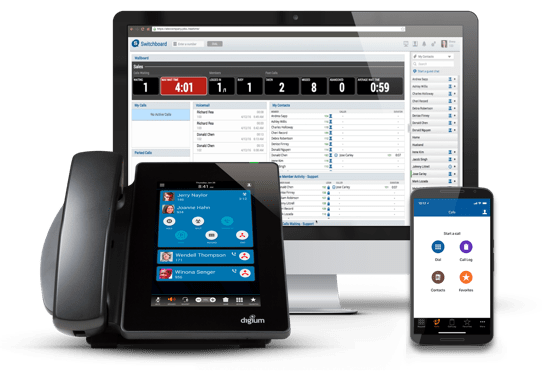 Process
How We Get It Right
Coding Competency
Do you have a trained, multi-field IT team? Are they well versed in Asterisk or C#? We first consider your technological competence, and then design a network infrastructure that reflects the support options you need
Cost
Today's VoIP systems can cut your costs down by half, and there are many affordable options to choose from. Solutions that require coding knowledge may cost less, whereas beginner-friendly softwares may cost more
Time
How much time can you devote into managing your new phone system? We have on-site, hosted, and hybrid IP-PBX systems that will make it easy for you to focus on where it matters most: your business
Testimonials
What Our Clients Say
When Digium referred us to GoldenIS for a Switchvox implementation, we expected only a local reseller. What we got was a partner with strong technical expertise and passion. They acquired the hardware, did the pre-installation testing, and configured Switchvox with all of our 3rd party applications. The switchover was done in a few weeks, and our 250+ users were happy with no reported issues.
Alfred Whitehead
GoldenIS is a team that truly cares about customer success. They led our national VoIP office implementation from planning, designing, building, to execution. Thanks to their wide skill set including cabling, network interconnectivity, and troubleshooting, our day-to-day business was never disrupted. We are very pleased and impressed with GIS, and look forward to our partnership in our future US expansion project.
Kevin Tucker
GoldenIS has been supporting our infrastructure and technologies for over 20 years. They are a team of highly competent programmers, with unmatched implementation expertise. We never question contracting them out to our clients that come to us with large VoIP deployments of over 100+ locations. We would not be where we are today without their commitment, and truly respect their value of integrity.
Joseph Lee
Over 892+ phone systems deployed across Canada
Start working more efficienctly and get the right tools for your business
Keep your phone expenses in check
We can help you strike the right solution
Office
60 Innovator Ave., Unit 23
Stouffville, ON
L4A 0Y2
Hours
M-F: 9am – 5pm
S-S: Closed
Call Us
P: (416) 999 2500
F: (416) 999 2053