VoIP Solutions
Work intuitively with the help of a feature-rich IP PBX phone system
Service
We transform your business communciation
Work and customer relationship management is convenient, efficient, and affordable when you have the right communication infrastructure.
As an integrated solutions provider, we are dedicated into designing the best VoIP solutions to meet your communication needs. From business process and requirements analysis, to proper quality of service installation and proactive maintenance, our services help you adopt the best VoIP technology that are of lower costs and highest quality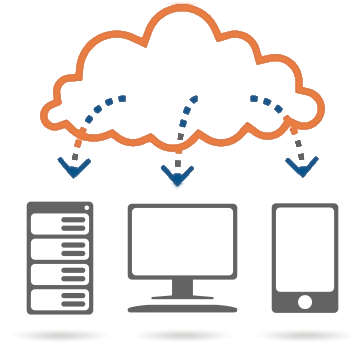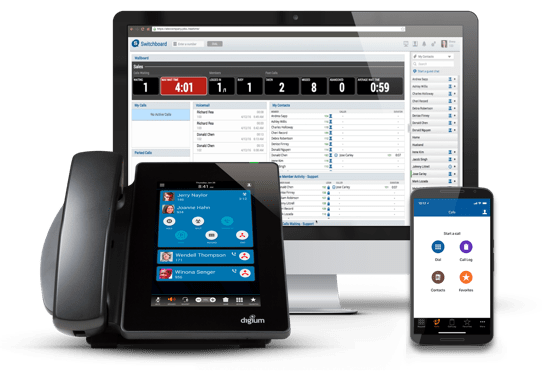 Benefit
Access enterprise level phone features
Whether you're a small or growing business, benefit from an enterprise-level VoIP solution that brings people together on any device, at anytime, and at any location with integrated collaboration
Find Me / Follow Me
Personal call rules let users create designated routes for their incoming calls. You may choose to have your desk phone ring 4 times before reaching the mobile, or send a call straight to voicemail. With increased freedom, your people can now devise the best way to reach them and remain connected at all times
Call Center Capabilities
Call centers used to be costly for all but large businesses. Now, with automated call flow, powerful call queues, and interactive voice responses (IVR), managing multiple calls have never been easier; no add-on fees are needed, and satisfaction is increased for clients, coworkers, and stakeholders alike
Voicemail to Email
Your voicemails sent straight to your inbox. Whether you're away on vacation or working from home, unified messaging allows all your voice messages to be accessed anytime anywhere
Benefit
Keep your budget in check
Expenses can be burdensome, so why not take some off your plate? Our experts help you cut costs while leveling up your business communication strategy.
Unlike traditional phone systems that are expensive, hardware-based, and at risk of malfunctioning, VoIP systems use a smart software that is Internet-based, easy to manage, and can be hosted or on-site. This lowers installation and support costs, allowing you to reap the value of the world's most adopted open source technology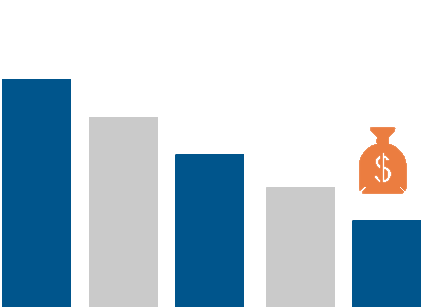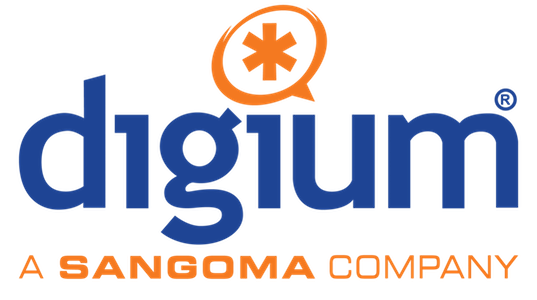 Backed by an award-winning partner
Digium is the largest supplier of open source communications solutions, and GoldenIS is their Top Partner in Ontario. Their prized project, Asterisk, is the world's most popular open-source toolkit used to design business communication systems.
Each year, we deploy over 90 of Digium's Asterisk-based phone systems. While our success is credited to our expertise in the telephony and IT industries, our shared vision with Digium inspires us to make technology accessible and affordable for all businesses everyday.
Elevate customer experience and employee satisfaction now
We can help you strike the right solution
Office
60 Innovator Ave., Unit 23
Stouffville, ON
L4A 0Y2
Hours
M-F: 9am – 5pm
S-S: Closed
Call Us
P: (416) 999 2500
F: (416) 999 2053