Technology Consulting
Take a giant leap forward in today's digital space
Services
We help you meet your business objectives
Start eliminating problems and equip your business with future-ready solutions. Our consulting services are designed to help your business detect problem areas, identify opportunities for growth, and drive insights into action. We specialize in many areas, some of which include: network design and deployment, data center infrastructure, and IT security.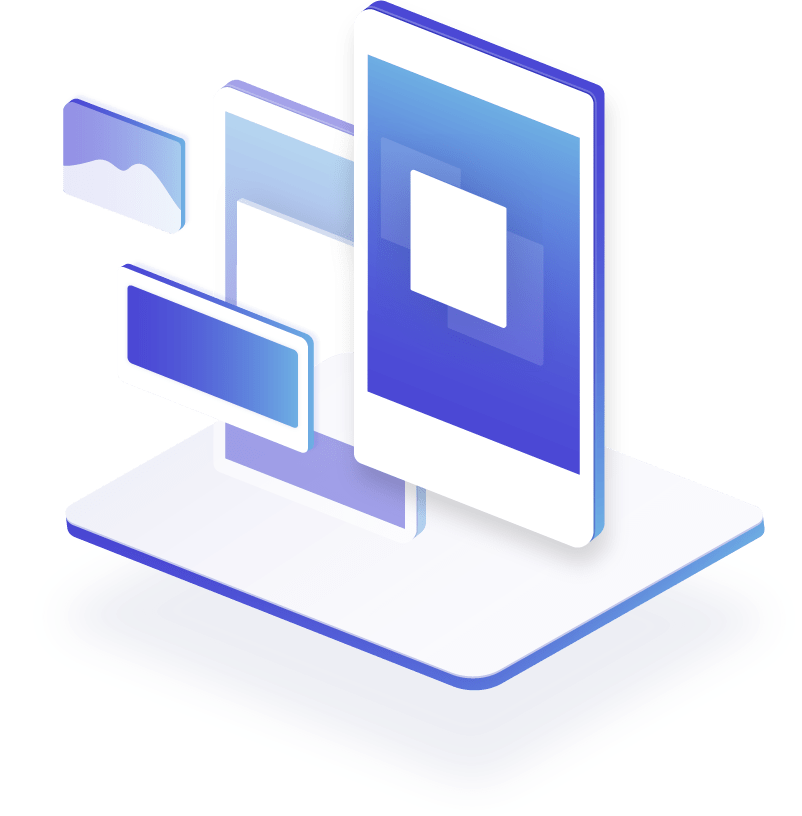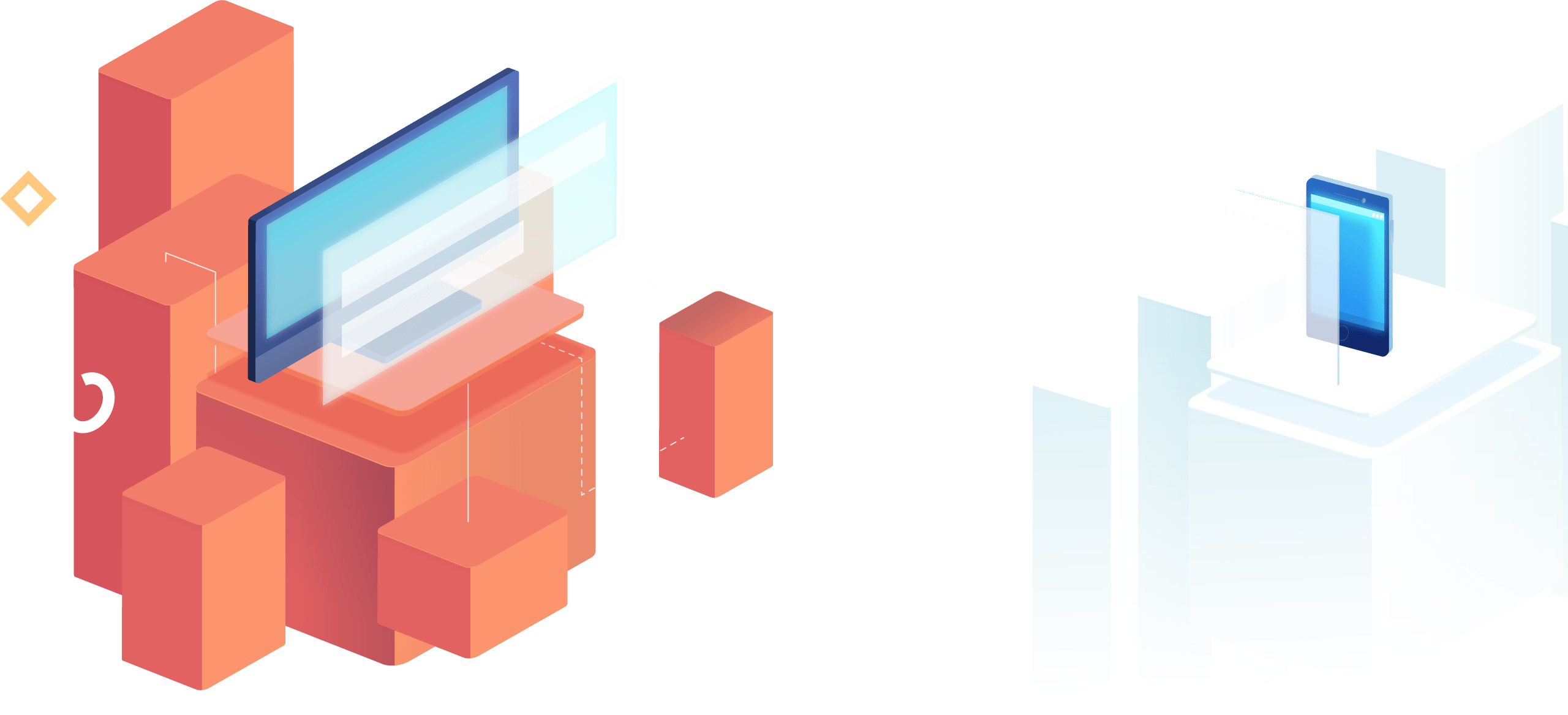 Why Us
Get technical expertise and big picture thinking
We are a rare breed of consultants who sees the big picture and also knows the technical small steps to carry out your project. We've worked with SMBs and Fortune 500 companies alike; through our experiences, we've developed an impressive scope of business knowledge, and we use this to leverage the best technologies and IT infrastructure to help you succeed in the long run.
Mission
We listen, plan, implement, and educate
To us, consulting is as much about educating and delivering valuable insights as it is about identifying and designing a solution. In a fast-paced digital world, things can get complicated. Our team of experts care about your success, and we make it our mission to listen, empathize, and guide your team until they become masters of their own technologies.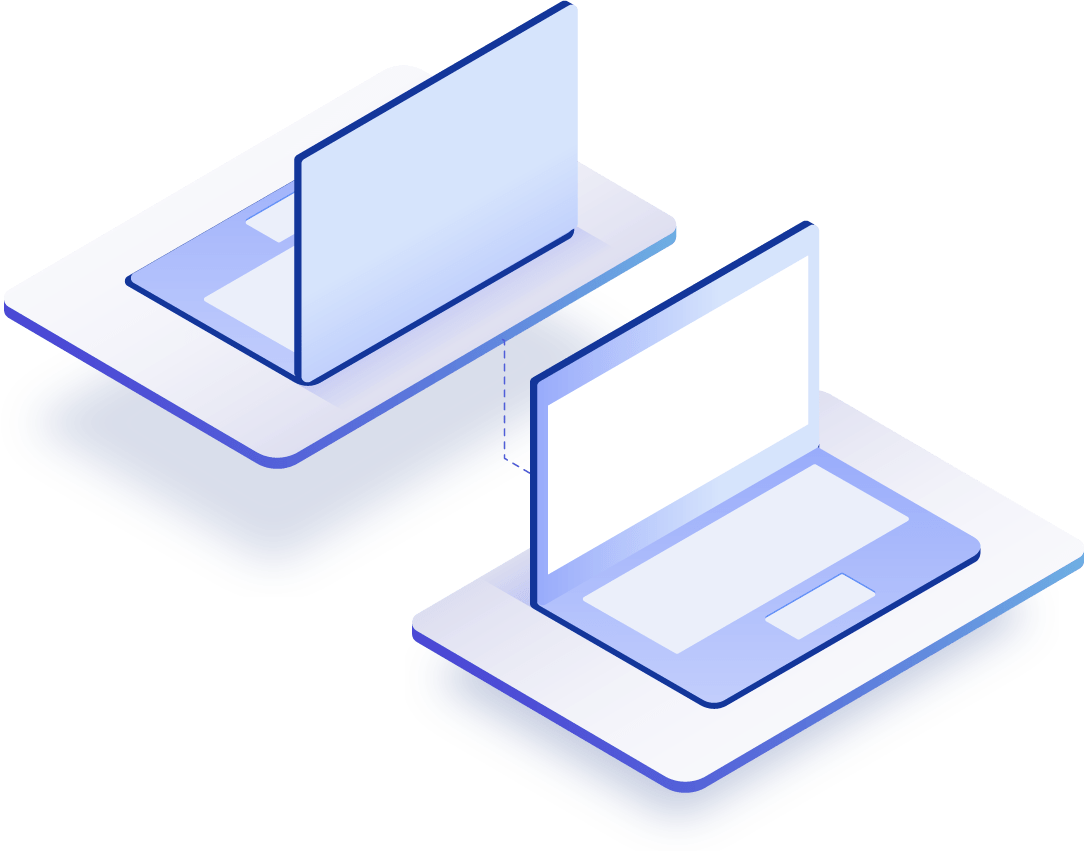 Services
We are expert consultants in these areas
Data Center and Server Infrastructure
Network Design and Deployment
Virtual CTO / CIO Services
Office Relocation and Construction Build-outs
PBX Design and Infrastructure
Testimonials
What our clients say
Since contracting GoldenIS as our consultant and managed service provider, we've experienced many positive changes. The team spends time to educate our management of technology, helps us make better business decisions, and is committed to clarifying the benefits vs costs of different tools. We share the same core values of openness and integrity with them, and have built a more stable, efficient, and cost-friendly environment thanks to their IT expertise
Martha Beaumont
Our engagement with GIS had been stellar. They were given a complex telephony overhaul task with over 1100 end points, legacy wiring, and a span of 5 months to finish. The technical team had no problems in getting things done right the first time. With the help of their consulting and project management teams, the project was delivered on time, under budget, and exceeded our expectations. We've received tremendous value from GoldenIS, and am very happy with their work.
Ron Kneisz
When Digium referred us to GoldenIS for a Switchvox implementation, we expected only a local reseller. What we got was a partner with strong consulting and technical expertise and passion. They designed the infrastructure, acquired the hardware, did the pre-installation testing, and configured Switchvox with all of our 3rd party applications. The switchover was done in a few weeks, and our 250+ users were happy with no reported issues.
Alfred Whitehead
Get our expertise and solve your challenges today
20 years of consulting experience is just one phone call away
Keep your phone expenses in check
We can help you strike the right solution
Office
60 Innovator Ave., Unit 23
Stouffville, ON
L4A 0Y2
Hours
M-F: 9am – 5pm
S-S: Closed
Call Us
P: (416) 999 2500
F: (416) 999 2053